Get to Know Dr. Renu Michelsen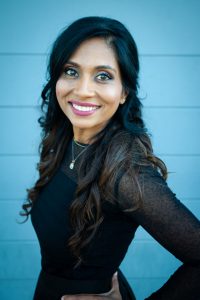 For Dr. Michelsen, nothing makes her happier than being able to give people the smiles they've always wanted. It's extremely fulfilling seeing the excited expression on someone's face when they look at their new teeth for the first time. A proud Orange County native, she has over 20 years of dental experience and loves what she does, and she can't wait to share her passion with you as she helps you achieve your dream smile.
Why Did You Want to Become a Dentist?
Dr. Michelsen is tailor-made for dentistry! She knew from an early age that she wanted to have a career that focused on helping people, and she was also very interested in science. After working at a dental office in college and seeing the deep, trusting relationships the doctor had with their patients, she knew it was the profession for her. Today, she loves that she gets to serve the community, utilize her artistic skills, and use all sorts of cool technology every day to improve people's health and appearance.
Where Did You Study Dentistry?
After graduating from the University of California, Irvine (go Anteaters!) with a degree in chemistry and biology, Dr. Michelsen enrolled at the University of the Pacific Art A. Dugoni School of Dentistry. Once she earned her DDS (Doctor of Dental Surgery) degree, she immediately started practicing in an underserved community, specifically providing care for children. She went on to work as an associate dentist in several offices before she decided to start her own practice and found this hidden gem in Orange.
Despite being out of school for decades, her education has never ended. She still completes several hours of advanced training every year through prestigious organizations like SPEAR Education, and to date, she has obtained certifications for Invisalign, laser therapy, and CEREC one-visit crowns. She is also an active member of the American Dental Association, California Dental Association, and Orange County Dental Society.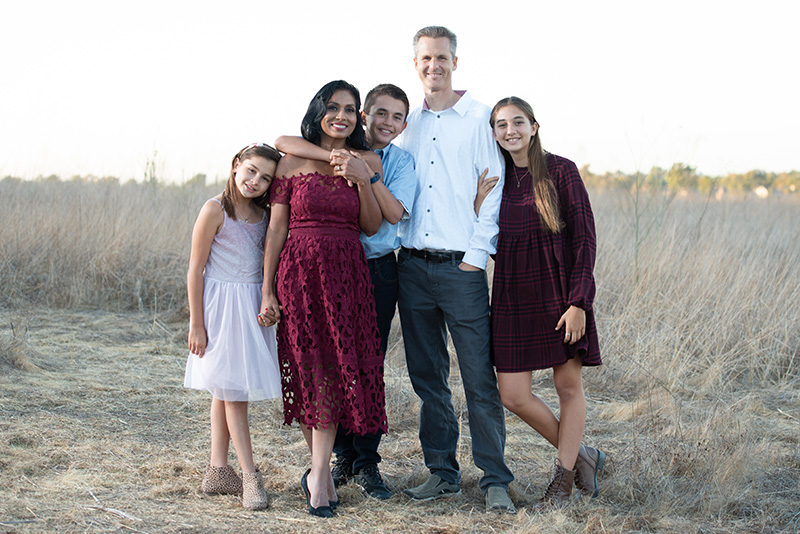 Outside of the Dental Office, What Do You Like to Do?
Life at home is very busy for Dr. Michelsen and her husband, as they have three very active and athletic children (you may see her daughter Neela helping around the office from time to time!). Their favorite family activity is hanging out at the beach, and you'll often find Dr. Michelsen paddleboarding in Newport or Dana Point with anyone who will go with her. She also likes to stay healthy by lifting weights and going on hikes, and she recently hired a trainer to take her fitness to the next level.