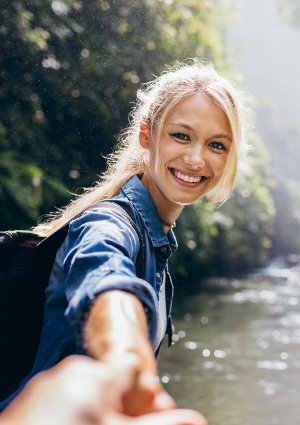 At Michelsen Dental, we use leading-edge technology and digital dentistry to ensure your results are accurate and that you look great. We also want your treatments to be as convenient and painless as possible. Our dentist in Orange, CA, is familiar with advancements in dental techniques making her procedures more precise and more efficient.
Digital X-Rays in Orange, CA
Our digital x-rays are instantly available on the computer, with the ability to zoom in on problem areas and more accurately detect the issues that need to be addressed. Dr. Renu Michelsen will screen the x-rays of your teeth for cavities, damaged roots and pulp, and teeth that might cause problems. We also use intraoral cameras when necessary to get a detailed look at the entire tooth, including the roots.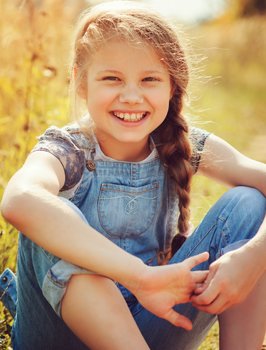 One of the most convenient new technologies to recently surface is CEREC. Dr. Renu Michelsen offers CEREC same day crowns because she knows her patients have busy schedules, and making multiple visits to the dentist can be tiring and time-consuming.
Traditional dental crowns usually take two to three visits to be installed completely, depending on the work that needs to be done to the tooth. With CEREC, your custom crown will be made while you wait in the office. Get your smile back in one day!
Our team stays up-do-date on the advanced dental technology available in our office. It's easier than ever to help you get back to your normal life, whether you are suffering from an infection or from gum disease. Give us a call today to find out more about the procedures we offer and how they can help you.
Related Content